Coming up with a brilliant business idea is the first and often the easiest step, but building a business from the scratch can be a challenge for Physios!
The primary focus of Physiotherapists is on the well-being of patients. So, they may not have any experience / training of a commercial environment. Sometimes, this can be uncomfortable for them as they move away from the core values of Physiotherapy.
Physical therapists must be able to run their own independent businesses. Unlike doctors, physical therapists cannot simply set up their clinic and easily expect clients to start showing up. Instead, they have to create basic awareness about the importance of physiotherapy. They also have to create need of their therapeutic services to be able to attract their clients.
4-Business Tips for young Physical Therapists
Johari Digital is working with Physical Therapists for more than 40 years. We have seen the journey of young physiotherapists becoming successful business owners in just couple of years.
With their experience and growth path, we have summarized some of the basic business ideas, with a hope that it should reach to every young Physiotherapist who aspire to become an independent entrepreneur.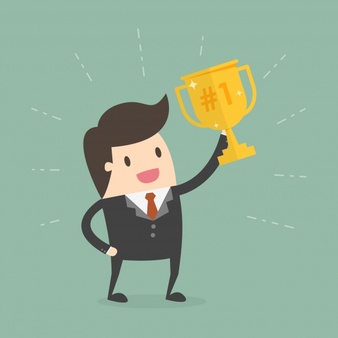 Tip #1 – Get Your Qualifications
The topmost rule – You can start this business only if you are a well-qualified physical therapist. This profession really demands that you should possess the right qualifications and certificates. In fact, it should be displayed in your treatment room to build trust and satisfaction among your patients. The more qualified and professional you are, the easier it is to build trust of your patients.
Tip #2 – Buy the equipment that fit in your place
This is the part where you start thinking about how much you're willing to invest in your business. How you manage your overhead costs – it's entirely up to you.
If you are just a beginner and not planning to invest much, you can simply have a massage table and basic rehab equipment. There are some professionals who wish to invest more and want some good stuff in their massive treatment rooms. This decision depends upon how big is your place and what kind of equipment you need. Some clinics also offer home-visit services where they hire some physiotherapists for home-visits to provide comfortable treatment.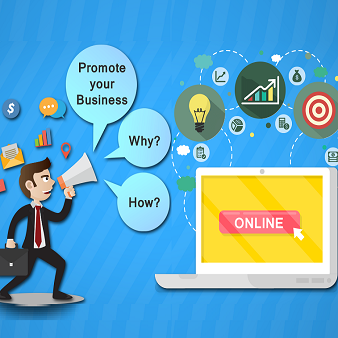 Tip #3 – Market your business online
All physical therapists need to have their own website. This is the basic platform where your patients find you. So there are a some important things you must take into consideration when creating your website. It must look authentic and professional. It must reflect all the right information like the type of  treatments you provide, your qualifications & background, contact details and your exact location. It should also include an online appointment form for their convenience.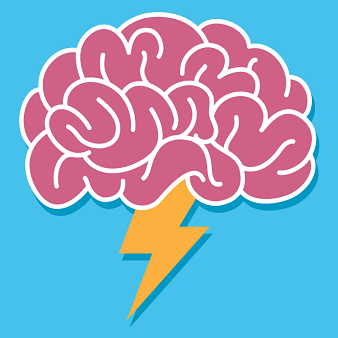 Tip #4 – Time for brain-storming
You need to ask a few questions to yourself before going into the market:
Are you offering the services that are in demand?
Is your business idea fit in log term practice?
Are you efficient enough to make money from the business?
When you confidently answer to these questions, you know will succeed soon. You are going to provide a service that's very much in demand. Everybody needs health care and there will always be injuries, muscular and joints pain that need rehabilitation. You will certainly make good money!
Basic Devices for your Start-up
The main focus of this blog post is to make you feel confident and motivated about what you are going to become and how should you start a physical therapy business. Below are some basic physiotherapy devices that you must know to set up your clinic: