Medical Device Regulatory Services
We offer strategic guidance to our clients at every stage of the product development process. Our regulatory experts have extensive experience in multiple regulatory jurisdictions, including MDSAP (Australia, Brazil, Canada, Japan, United States), EU MDR and more.
Go-To-Market Assistance
Regulatory Support :
We offer end-to-end guidance to help you take your product to market. At every stage of your project we assist you in meeting regulatory requirements.
Respect for IP Protection :
We take special care to protect your intellectual property at every step of the way. We follow stringent documentation process to maintain credibility.
Post Market Surveillance :
We value feedback and resolve complaints at the earliest to assure flexibility and improvement in our products & services.
Certification Assistance
With our expertise we can guide you through:
510K, PMA, CE, UL, FDA, UDI Applications
Medical Device Risk Management certifications
RoHS Certification
IEC 60601 Certification
ISO 13485 Implementation & Certification
Technical File/Dossier File/Medical Device File
Clinical Evaluation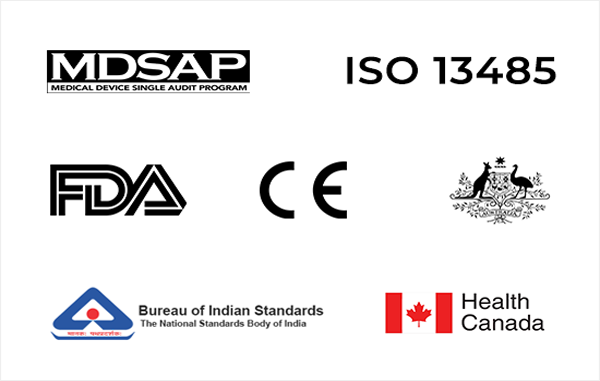 Quality Assurance
We follow (PDCA) Plan, Do, Check, and Act cycle to ensure national and international regulatory compliance.Our key quality assurance measures include quality audits, SOP alignment, tool analysis and staff training.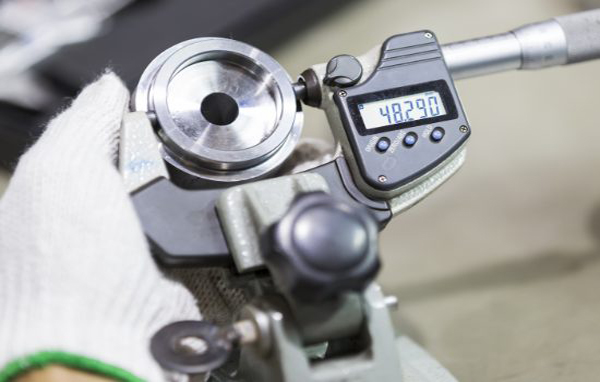 Quality Control
We perform quality control at every stage of the product lifecycle :
CAPA management
Gage R&R analysis
Statistical process control (SPC)
Design control
Lean Six Sigma protocol
Regular supplier audits & gap analysis
Process validation
Risk Management
We identify, analyze, and mitigate risks associated with Class I and Class II medical devices. We ensure:
ISO 14971:2019 implementation
FMEA
Recall management
Health Hazard Evaluation
Supplier authorisation and qualification over parameters of quality,timeline and efficiency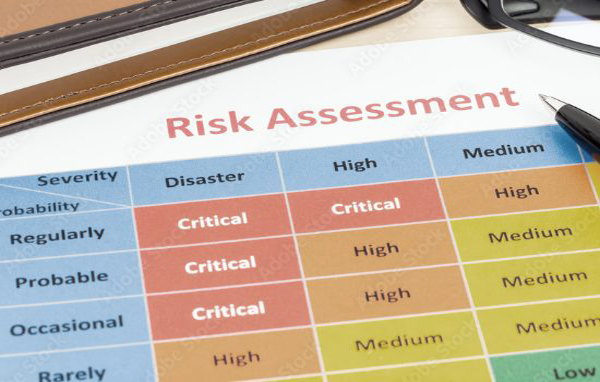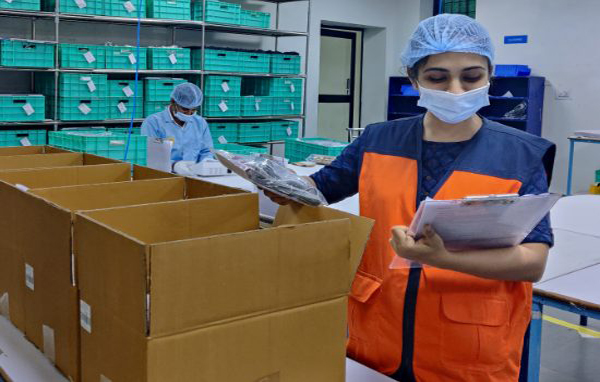 Pre-dispatch Inspection (PDI)
We ensure the products are packaged well for hassle free shipping & safe
delivery. Our PDI inspection process involve:
Verification of final goods
Labelling & packaging control
UDI verification
DHR/DMR
We ensure traceability through strong documentation to provide support in case of on-ground failure
We also maintain DHR and DMR record up to 10 years for long term use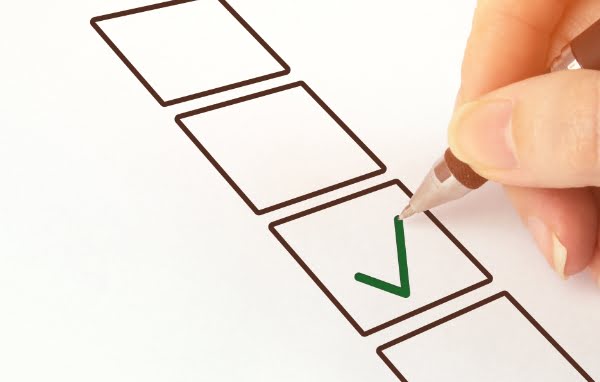 100% Focus on medical device compliance with proven expertise in major categories

Physiotherapy

Aesthetics

Wellness

Life Science

Neuro Rehab

Diagnostic

Beauty