Research and Development (DSIR Recognized)
Johari Digital Healthcare Ltd is one of the most renowned Original Equipment Manufacturer having MDSAP, cGMP certified and DSIR recognized R&D from Government of India.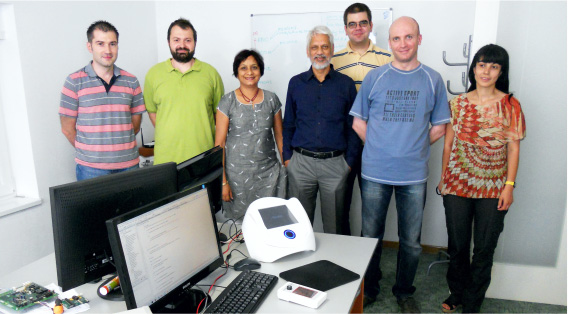 DEVELOPMENT TEAM
Johari's Research and Development teams include highly qualified and experienced professionals who are focused on applying leading edge innovation and technology to your medical product concepts. The R&D staff can contribute to the success through their strong engineering capacities in circuit design, PCB layout, software development, test engineering and product development. Established products can be modified for better aesthetics and improved performance at lower costs of production.
DSIR recognized in-house R&D unit in India.
Ability to quickly turn concepts into detailed product design.
OEM Service: Technology research and product concepts.
Integrating Excellence – Medical Device OEM Services
Being the Original Equipment Manufacturer, our R&D is obsessed with Medical Device Design Development Process which is through and effective, and allows us to deliver consistent results.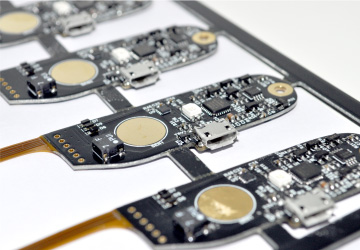 Electronics Design & Manufacturing
We provide quick-turn prototype, low-volume and production PCB assembly with surface-mount (SMT), through-hole (THT) and mix components. We offer turn-key (just send us the Gerber and BOM files), consignment (you supply all parts) and various components purchase options to help you reduce cost and wait time. We can handle small quantity as well as volume productions.
PCB layout & design
Capacity of 1000+ PCB production per day
Surface Mount Technology (SMT)
Class 100,000 clean room electronics manufacturing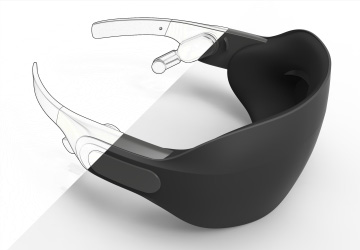 Industrial Design
Being known as OEM service provider, Johari Digital is passionate about innovating unique industrial design for every product. You'll find cutting edge creativity brought to you by designers who understand what it takes to work alongside engineers to bring innovative products to market efficiently. From human factors to user experience, our expert designers work with clients to bring, easy-to-use & thoughtfully designed technology to life.
Ideas and conceptualizing
CAD design & drafting
Prototyping & validation
Molds & tools designs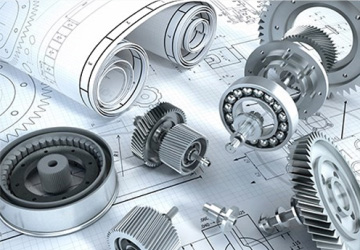 Mechanical Design
Johari Digital provides In-House Mechanical Engineering Services. Our design Engineers use advanced CAD and Solid Works software to create designs that are not only mechanically stable but also aesthetically pleasing.
Cable and wire harness, clipping and striping
Box Build: Injection molding, casting and sheet metal
Enclosures and housing
3D Printing and Rapid Prototyping
Plastic Injection Molding
EMI/RFI Shielding
Graphical User Interface
GUIs tend to give comfortable interaction with users. With our easy to use & human friendly viewpoint, we focus to style the GUI so that it looks impressive as well.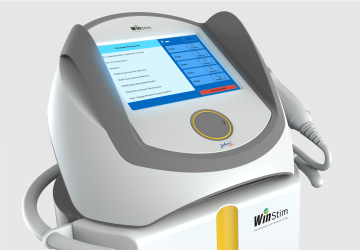 Industrial Aesthetics
We create products to perform flawlessly, look attractive, and fit perfectly into your users ' hands and lives. Each prototype then goes throughergonomic product development or "ergonomic audits" to test its performance and user satisfaction under a range of applications. Whether it is graphical, industrial or structural packaging design, we ensure seamless transition from concept sketches to production. The end results of this demanding process are innovative product designs which optimize the pleasurable relationship between human touch and product usefulness. And that's what Metaphase does best!Read more..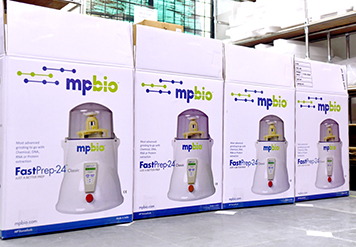 Packaging
We make packaging easy for you. With our finest services around the world, we assure to deliver the packages conveniently and confidently from their manufacturing home here in India. We provide custom solutions to design your own packaging and enhance your brand values.Read more..
Turn Key Solution
Being the leading OEM service provider, we offer complete end – to – end medical equipment manufacturing services, allowing our customers to gain the benefit of supply chain consolidation, manufacturing efficiency and lower costs. We are constantly integrating innovative technologies and processes with forward – thinking ideas cultivated in our own labs and in collaboration with outside partners. With access to flexible printed circuitry, 3D Printing, Surface Mount Placement(SMT), Wave Soldering, Optical Inspection, Microelectronics, Advanced Sheet Metal Forming, and Class 100,000 clean rooms, our facilities have all the tools necessary to turn our customer's ideas into the products of future. C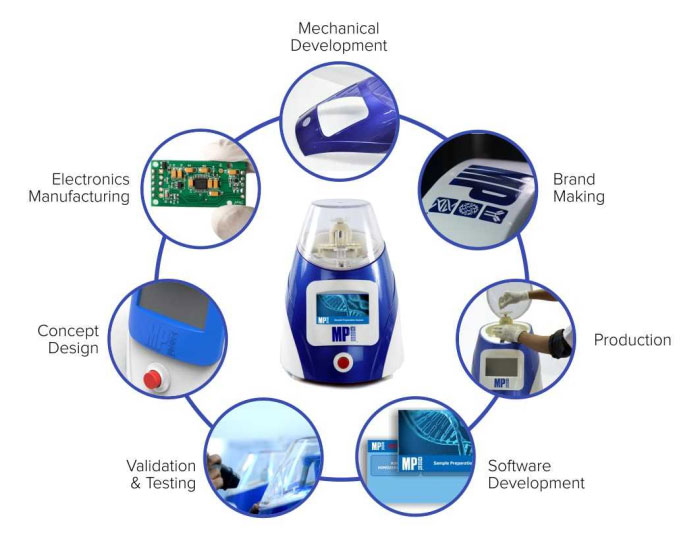 Automation
Whether it is 3D modeling, Medical Electronic Manufacturing, High-Precision Enclosure or Mechanical Manufacturing, or MDSAP-based process integration, we place the highest value on automation, every step of the way. As a partner, vendor or a client, you will become become part of these transparent set of processes that has served us for many years, and have been instrumental in allowing us to be one of very first FDA approved medical device Original Equipment Manufacturer in India.
AUTOMATIC PICK AND PLACE

OPTICAL INSPECTION

REFLOW OVEN

STENCIL PRINTER

HOT PLATE WELDING

TRUE PUNCH SHEET METAL CUTTING
SAMSUNG SM481 CHIP SHOOTER
Automated IC Pick & Place
Speed of 38,000 CHP
0402 (01005 inch) Chips
Wide PCBs: 460(L) x 400(W)
Placement Accuracy ± 50μ / QFP
Automatic Pick-Up Position Alignment
XPRT AUTOMATIC STENCIL PRINTER
Alignment Accuracy ± 10μm.
Automatic Printing Pressure Control System.
High Repeatability Print Table.
Rigid Substrates up to 370 x 450mm.
Flexible Screen and Stencil Holder for Sizes
up to 620 x 740mm
SAMSUNG SRF 70i REFLOW OVEN
10 Zone Reflow Over.
Real Time Temperature Monitoring.
Dual Lane Conveyor Reflow.
Large PCBs: 410mm Width.
Design for Manufacturability (DFM)
OEM Service: The Key to Simplicity, Quality and Cost Savings
Turn Prototype into
Manufacturable Solution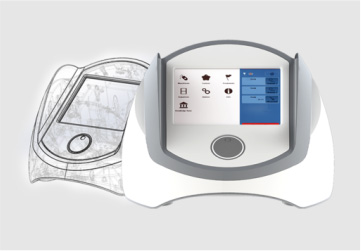 Our OEM service that includes all of design activities have an objective of simplifying manufacturing activities, minimizing the diversity of components, and standardizing the handling and assembly operations. During our design, we pay special attention to Critical Components Planning, Manufacturing Frequency Estimates and Tooling or other-one time activities that require special attention to quality and detail.
Optimize Existing
Manufacturing Process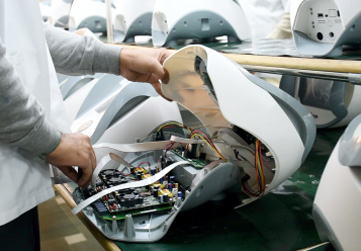 Being able to offer Key-Turn solution for your products, we are uniquely positioned to optimize your manufacturing processes. Our DFM Group, Planning Group and Automation Group can help create and execute Optimization Plan that results not just in cost savings, but also in a simpler, more effective manufacturing lifecycle and stronger business performance.
Optimize Cost through SAP
Material and Resource Planning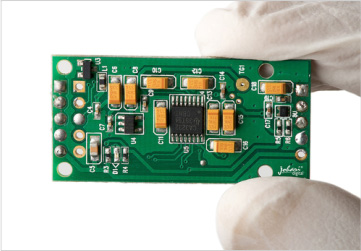 Once mass manufacturing is set in motion, we move on to optimizing costs through Material and Resource Planning Optimization. With 35 years of experience, we have partnered with the biggest component suppliers to create cost-effective component purchase processes, meetings the strictest quality demands needed for a medical product manufacturing.
GLOBAL SUPPLY CHAIN SOLUTION
With our integrated fulfillment across a network of industries, suppliers and distribution partners, you get improved visibility with minimized overhead, and a more stable, balanced supply chain, responsive to fluctuating market demands. We have a large number of distribution and service centers to help you deliver your product and service with quality, time, and cost-savings in mind.
Partner Integration
Working with Johari Digital, you will realize we built
this company to be your partner.
IP Protection

Having a long history with our own and our partner's IP we know the value and importance of securing sensitive data. Along those lines we pro-actively establish, monitor and enforce security protocols to limit access to sensitive content.

Integrated Planning

When you partner with Johari, you will become seamless and integrated part of our own MDSAP-based processes. Plan, schedule and monitor manufacturing resources, to ensuring timely delivery of your products

Lifecycle Management

It does not end with the product being out of our door and we know that. Whether it is repair, spare parts or refurbishing, we are ready and equipped to support you every step of your way.

Vendor Transparency

We transparently share any logistics, quality and cost information from our vendors. Leverage on this knowledge to optimize your supply chain for quality and cost.