Universal Health Coverage Day is celebrated annually on December 12 and is promoted by the WHO. This day focuses to accelerate progress toward universal health coverage (UHC) and highlights the need for strong and resilient health systems that leave no one behind. The Access to quality and affordable health care should be an essential priority for everybody. Therefore, the United Nations proclaimed 12 December as Universal Health Coverage Day (UHC Day).
Johari Digital, with 40 years of expertise in healthcare industries, contributes to the cause by manufacturing Pain Management Physiotherapy Devices that are safe and non-invasive with 'Zero' side effects to human health.
Keeping the Promise – Leave No-one Behind
Universal Health Coverage is the single most powerful concept that public health has to offer. The goal of universal health coverage is to ensure that all people obtain at least basic health facilities they deserve to live a healthy lifestyle. This requires a strong, efficient and well-run health system that meets priority health needs by:-
Encouraging people to stay healthy and prevent illness
Providing sufficient number of well-trained health workers
Helping patients with rehabilitation
Helping senior citizens with extra care
Easy technologies access to treat medical problems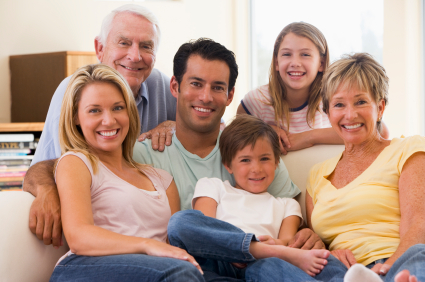 Johari Digital's Initiatives towards 'Health for All'
Half of the world's population do not have the access to the health care they need. People, especially senior citizen, are suffering from several kind of pain that includes sciatica, muscle and nerve pain, people from sports injury and surgeries are in much need of Electrotherapy solution for a better living. These electrotherapy devices are safe, non-surgical and deliver effective treatments in pain relief and muscle rehabilitation. It can also be used in muscle strengthening and faster recovery.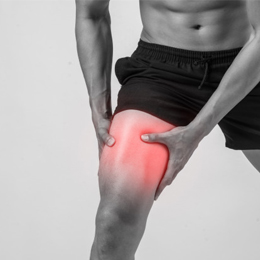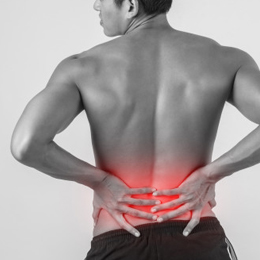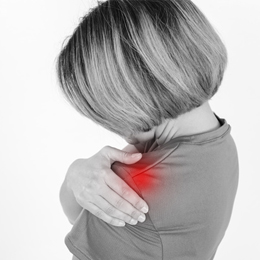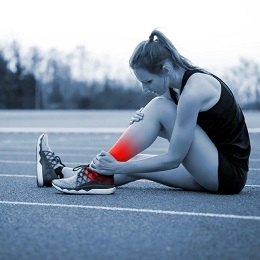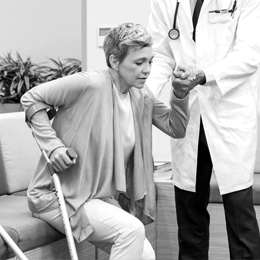 Physiotherapy device that serves the purpose
Physiotherapy device is the best alternate to expensive surgeries. These physiotherapy devices are safe to be used in clinics or hospitals or even at home while sitting quietly. They have been approved by the US FDA. Unlike in surgical treatments, people will not experience any side effects or pain as it is a non-invasive method for pain relief.