Pre Dispatch Inspection (PDI) is one of the quality control inspections conducted by Johari Digital. It is a major step in the quality control process and is an important method for checking the quality of goods before they are shipped.
A pre dispatch inspection (PDI) is a regular inspection comprising a detailed inspection of finished goods before shipment. These inspections ensure the quality of equipment and protect customers from the risks of delivery in domestic as well as in international trade. Pre-dispatch inspection ensure that the order has been filled successfully before it is dispatched.
Add Value. Inspire Trust. Reliable Partnership
With 40 years of experience, Johari Digital has a strong reputation around the world for its manufacturing excellence and service transparency. As a medical device manufacturer and service provider, our solutions are backed by global best practices. We offer a personalized one-stop solution fulfilling all of the testing, certification & inspection requirements. Johari Digital's global network offers multi-disciplinary expertise to customers in all major markets. Our inspection team regularly receive technical training and they are well-versed in the highest level of technical inspection.
Johari Digital meets the needs of every customer, ensuring that the products they ordered are consistent with the requirements.
Our long and consolidated experience in multi-disciplinary inspection checks has built a sense of dedication towards our Customers. Our organisational approach aims at understanding and meeting our clients' needs and expectations.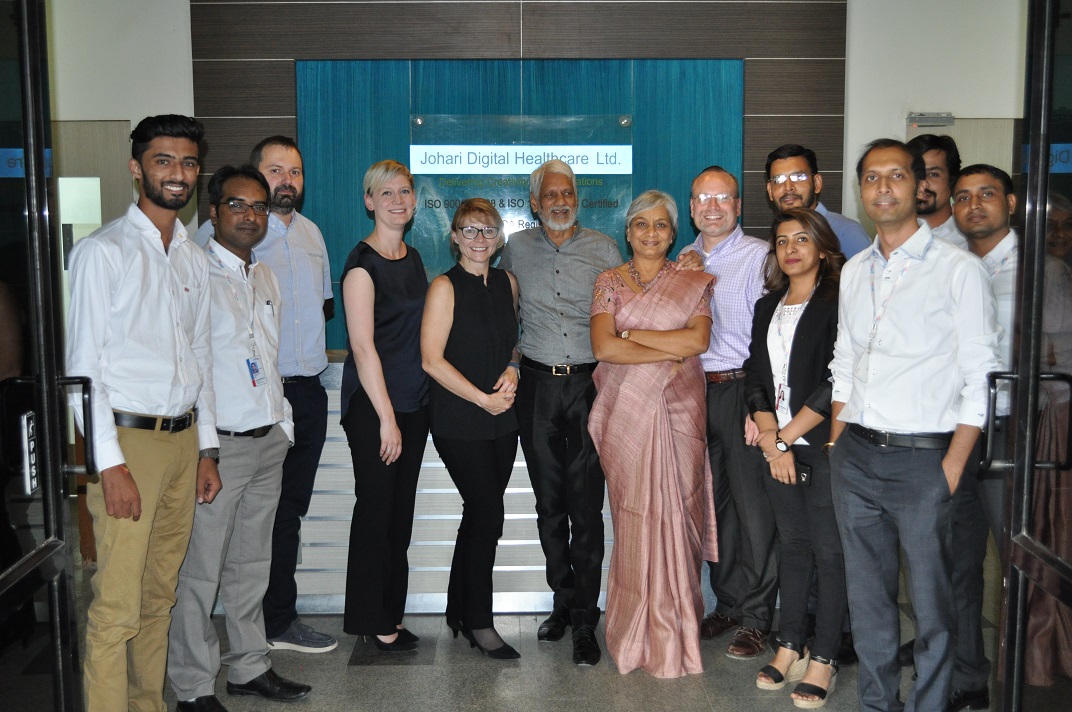 How PDI works in Johari Digital
Pre-dispatch inspection (PDI) ensures that production complies with specifications & terms of the customers as per their purchase order. This process is conducted when at least 80% of the order has been ready & packed for shipping. This inspection is done according to standards of ISO 13485:2016 & US FDA Certified cGMP. Goods are selected and inspected for defects according to the standards and procedures. The inspection procedure follows these steps: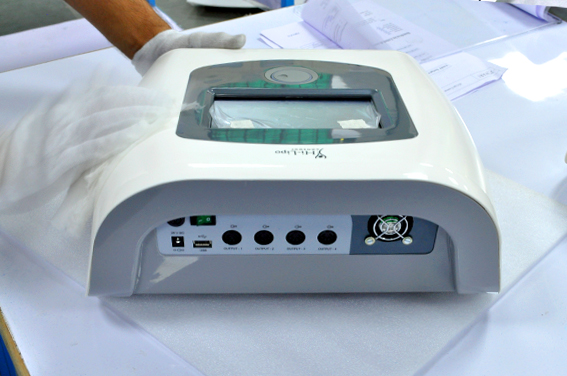 1. Cleaning
Cleaning of devices involve removing impurities such as fluxes, residues of soldering agents, adhesives and contaminants such as dust and residue from previous manufacturing stages. Cleaning is done with the help of special cleaning agents.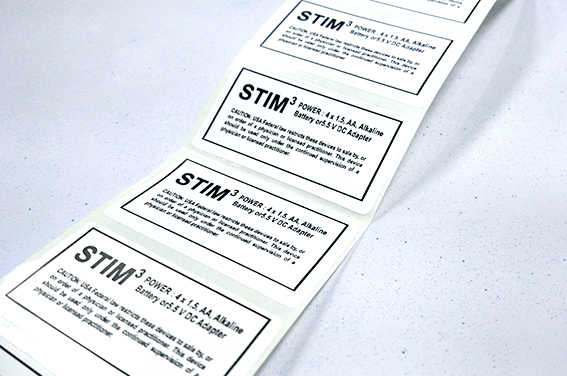 2. Labels and their verification
Labeling is done to ensure that the products are fully accountable and traceable. Johari Digital assures that all products have gone through correct label verification procedure and no product is falsely labelled. Our effective Labeling verification procedure ensures that correct labels are applied with the right date and are readable throughout the product life cycle.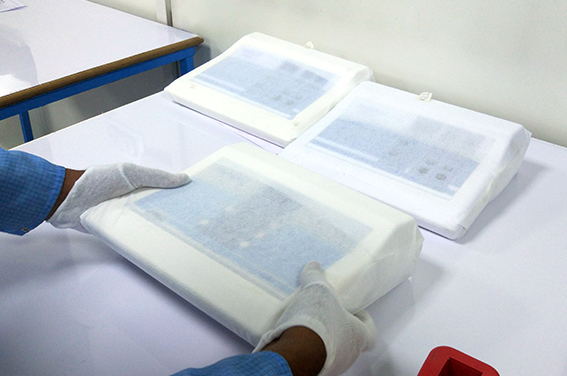 3. First Packing
After labeling verification process, the product is to be packaged in such a way that it complies with the International standards. In First Packing, the device and its accessories are packed individually and assembled together.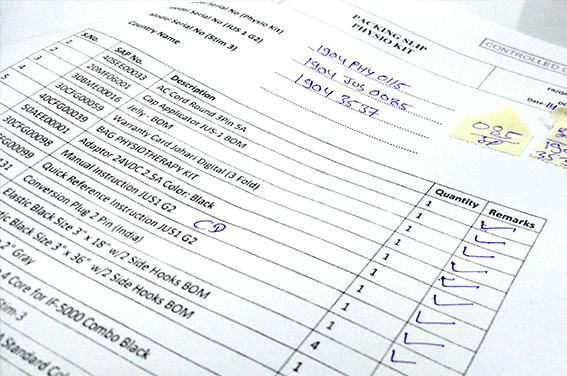 4. Inspection and Fill Packing Slip
This stage confirms that the equipment ordered corresponds with quantity and quality requirements. Packaging has been done accordingly to withstand adversities & challenges of transportation. Shipping documentation has been cross-examined.
When the checklist is verified, packing slip is prepared with details mentioned like customer details, invoice number, date, order number, Country of origin, terms of delivery & payment, number & kind of packages, description of goods, declaration and authorized signatory.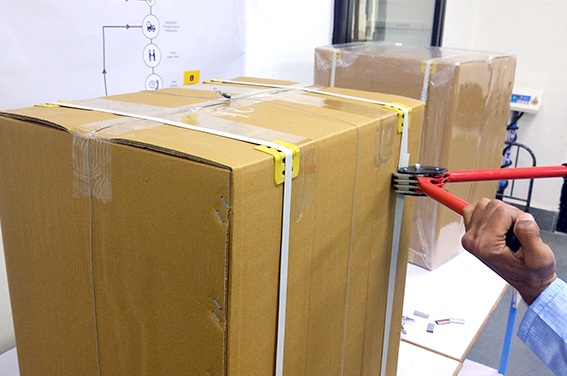 5. Final Packing
The main purpose of Final Packing is to protect products and materials during transport, distribution and storage. Special care should be taken regarding handling, packaging & shipping specifications. In final packing, every step must match with the the Domestic & International standards, recommendations & guidelines.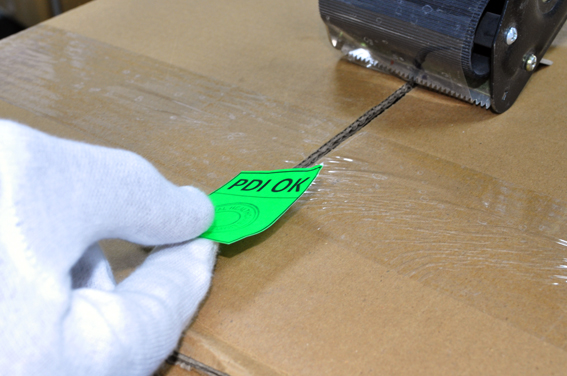 6. Confirmation with "PDI OK" label
When all levels are cleared, devices are labelled with 'PDI OK' Label. This sticker ensures that all devices are cleaned and meticulously checked for any damages. We place great importance on guaranteeing the quality of devices prior to transportation.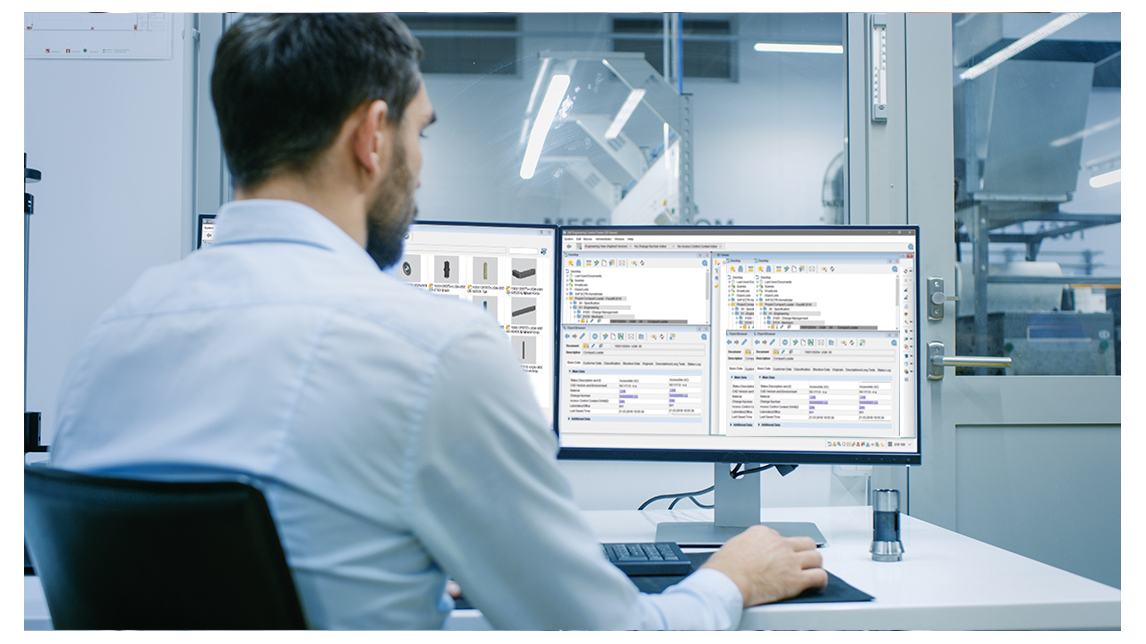 7. Systematic Inventory Management via SAP
As soon as devices are done with all inspection procedures, the devices with 'PDI OK' labels are logged into SAP. The SAP entry confirms that devices are now transferred to Logistics department as Finished Goods (FG). They are now ready to ship anytime.
Main checks performed before dispatch
We customize each inspection to focus on what is important for our customers. We combine and cross-check our standard inspection checklists with customers' unique product requirement list. Our Pre-Dispatch Inspection (PDI) checklists provide an extensive classification of defects and on-site tests based on international standards – ISO 13485:2016 & US FDA Certified cGMP.
With PDI check, we verify the compliance of the goods to quality standards before shipment to guarantee high customer satisfaction. Following are the major checks performed in the PDI :
Packaging Check
Ensure appropriate protection during transportation and cross-checking in accordance with specified requirements.
Loading Inspection
This ensures proper fixing of devices for transportation. This also verifies that right goods are loaded into right containers.
Verification of shipment documentations.
As a result, a pre-shipment inspection report is generated, confirming that the goods are ready for transport in the ordered quality and quantity and properly documented. Moreover, we safeguard your devices during packaging and loading to reduce any risk of damage during transport.
True benefits to our clients
A Pre Dispatch Inspection from Johari Digital gives you the peace of mind that your order has been inspected successfully before it is dispatched.
  PDI makes sure that the devices received are properly labelled and packed.
  PDI assures that devices are properly cleaned up and scratches free.
  PDI ensures that the goods received by customers match with our quality standards.
  PDI guarantees that you receive the total order quantity at the destination.