National Rural Health Day is celebrated on every third Thursday of November. We, at Johari Digital, aims to highlight the health of rural people who are suffering from acute and chronic pain. Electrotherapy devices is one good solution to it. This gives an idea to rural healthcare that health can be maintained and improved without using surgical treatments/operations.
Johari Digital's initiatives for Rural Health
In India, around two-third of the population is rural. People suffering from sciatica pain, muscle pain, sports injury and senior citizens are in much need of Electrotherapy solutions for a better living. These electrotherapy devices deliver effective treatments in pain relief and muscle rehabilitation. It can also be used in muscle strengthening and faster recovery.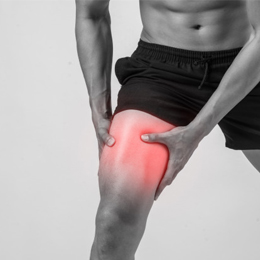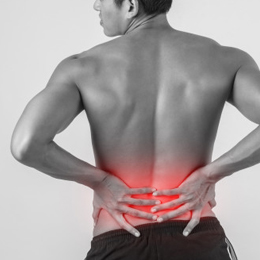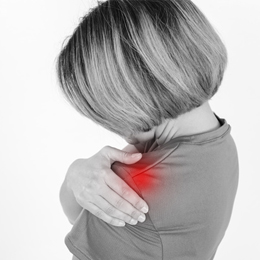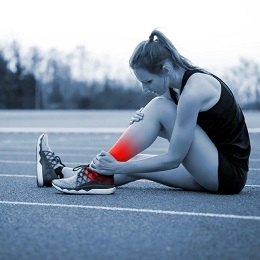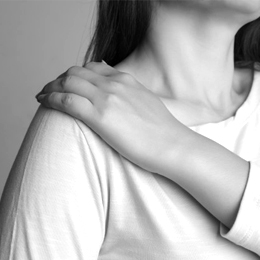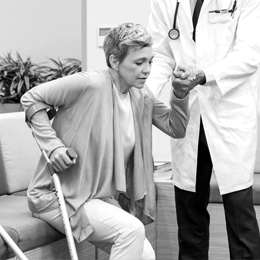 Electrotherapy devices that serve the purpose
Electrotherapy is the best alternate to expensive surgeries. These electrotherapy devices are safe to be used in clinics or hospitals or even at home while sitting quietly. They have been approved by the US FDA. Unlike in surgical treatments, people will not experience any side effects or pain as it is a non-invasive method for pain relief.
Stimtec2:- Best treatment delivered at home
  2 stimulation programs – TENS and EMS
  20 Pre-set programs including 5 quick select programs for easy use
  Adjustable timeR
Powered by both battery and adapter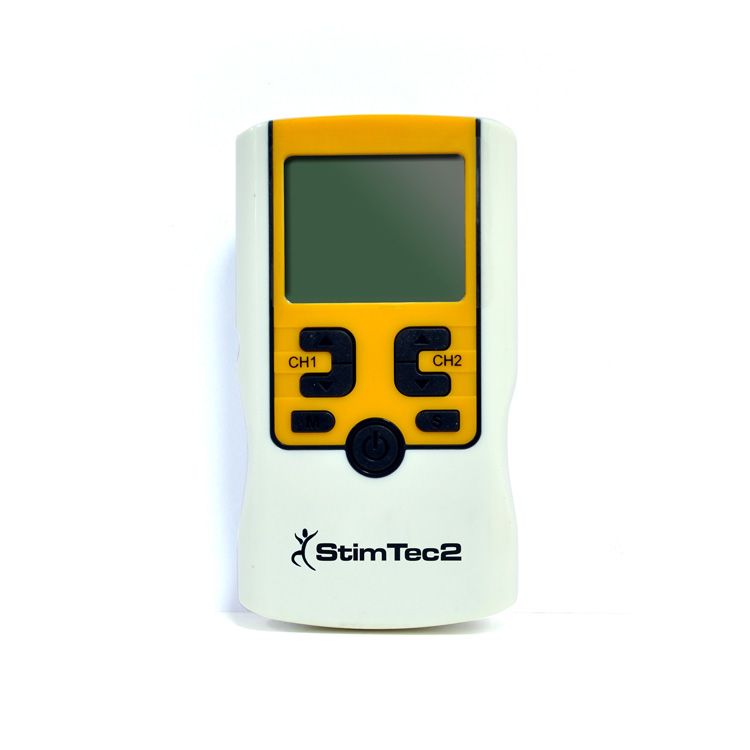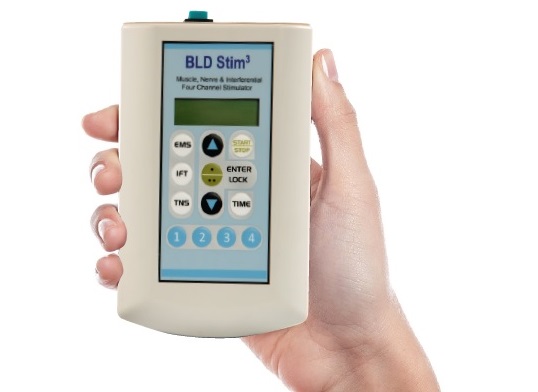 Stim3:- Pain Relief On-The-Go
  Independent 4 channels
   Interferential/ TENS/EMS
   Intensity Controls For Each Channel
  Battery Operated / Adapter