The World Health Organization (WHO) observes October 10th as the World Mental Health Awareness Day every year. The objectives are to raise the awareness for mental health issues which are still considered as a taboo in the society and to mobilize efforts for the support of mental health. This day offers an opportunity for the people to talk about their mental health issues, and what more needs to be done to make people realize about the intensity of mental health issues worldwide. 
We, at Johari Digital, aim at making the world a better place to live by improving the quality of life through our stress-relief devices for years. This year, we promote the Mental Health Awareness Day by spreading awareness about CES Therapy. Cranial Electrostimulation (CES) Therapy is a blessing especially for the ones suffering from mental health issues such as stress, insomnia and anxiety.
Stress in everyday life – Lets talk about it !
The world today is inevitably becoming more and more competitive. To cope up with this competitive world, people need to keep pace with it. Therefore, lives have become more stressful than before. Stress has become part of human life. The exertion of modern life as well as personal challenges often leaves an individual suffering from various mental ailments like stress, anxiety and insomnia.    
Do you have a better way to control anxiety and/or insomnia other than your prescribed heavy medications?
Well, CES therapy, being the best solution, is an electro-medical technology that induces sleep, provides relaxation and puts you safely back-in-action !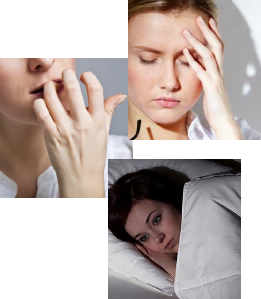 Johari's Solution for a Stress-free life!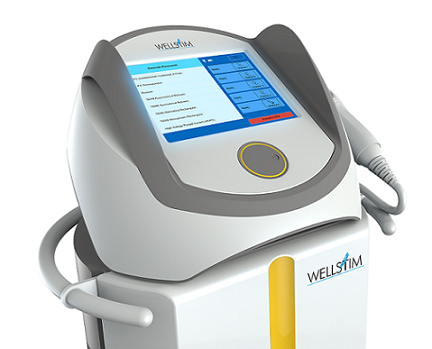 Stress has a very powerful impact on the well-being. Therefore, need of Cranial Electro-Stimulation (CES) arises. WellStim is a proprietary clinical system that calms the brain within minutes to deep- relaxation state. Wellstim is a powerful combination of pain and stress management with inbuilt CES Therapy via low frequency stimulation.
The device is safe to be used in clinics or hospitals while sitting quietly. CES has been proven safe through hundreds of clinical trials and has been approved by the US FDA for anxiety and insomnia. Unlike in surgical treatments, people will not experience any side effects, as it is a non-invasive method for relieving stress.