Pic Credit:Health Front NYC
JULY-2020 month is JUVENILE ARTHRITIS AWARENESS MONTH!
That's surprising but yes, kids get arthritis. It is a common misconception that only "old" people suffered with arthritis. Nearly 300,000 children in the country have been diagnosed with juvenile arthritis.
So, awareness is the key to make Juvenile Arthritis Awareness Month a success.
ABOUT JUVENILE ARTHRITIS
Arthritis is caused by inflammation in the joints. It causes pain, swelling, stiffness in the joints. Juvenile arthritis is the term often used to describe arthritis among children.
Arthritis affects children of all ages. But this form of arthritis that the kids experience is not the same as old people's aches and pains. Children suffer from various auto-immune forms of arthritis. Their immune system attacks on their joints, causing swelling, stiffness and sometimes permanent damage. This condition, if left untreated, can result in loss of mobility, blindness and even death.
This arthritis affects the physical and emotional states of kids, that often result in pain and sometimes the feelings of loneliness/ depression. The purpose of Juvenile Arthritis Awareness Month is to increase awareness and to promote the need for a cure.
Johari Digital supports to this much-needed awareness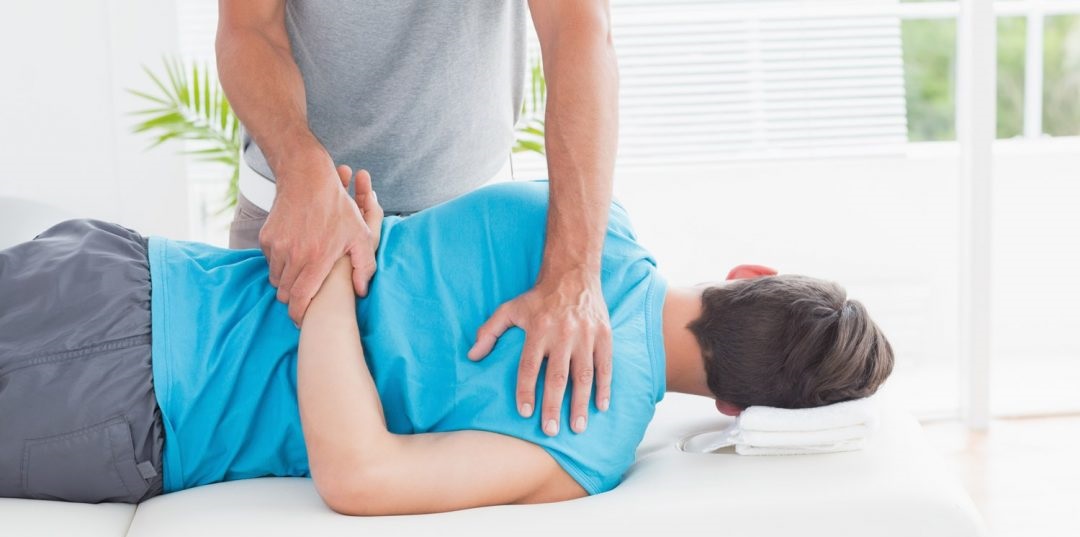 It can be challenging for kids to imagine living with a lifelong chronic disease, but thanks to several Physical Therapy and Rehabilitation Centres who are working wholeheartedly to make people's life better. From these clinics, one can get the proper guidance and exact treatment of their pain.
Johari Digital supports this awareness and manufactures several Electro-Physiotherapy devices that works effectively well on Juvenile Arthritis, Rheumatoid Arthritis and Osteoarthritis Arthritis.