We, as Johari Digital Healthcare Ltd., are pleased to announce our partnership with Physio Olympania!
We are very excited to be working with Physio Olympania. We truly believe our customers will benefit from this partnership as our models align beautifully with a focus on providing healthcare technologies to medical professionals that help in improving quality of life of the people.
We invite you on Physio Olympania-2020 for unveiling our device X-Trainer – A powerful therapy for Sports Medicine & Rehabilitation. Join us to experience the demonstration of this Ultimate device for Neuromuscular Re-education!
This event is intended for Neuro-Physiotherapists, Sports Persons/Players, Sports-Physiotherapists, Neurologists and all the medical professionals that are contributing in making the world a better place to live by improving the quality of life. Some of the reputed members joining the conference as Guest Speakers are:-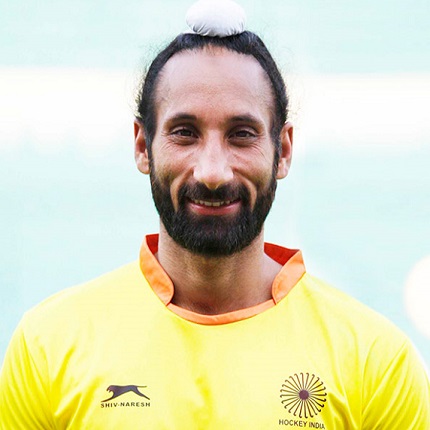 Sardara Singh
Padmashree Awardee, Hockey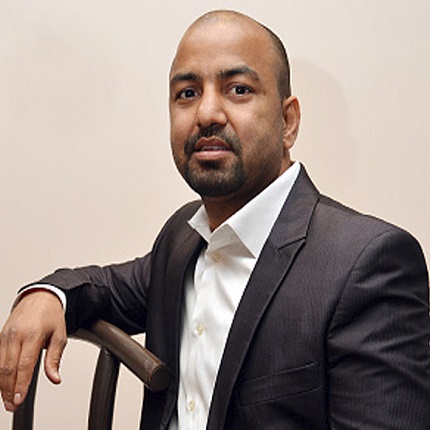 Akhil Kumar
Arjuna Awardee, Boxing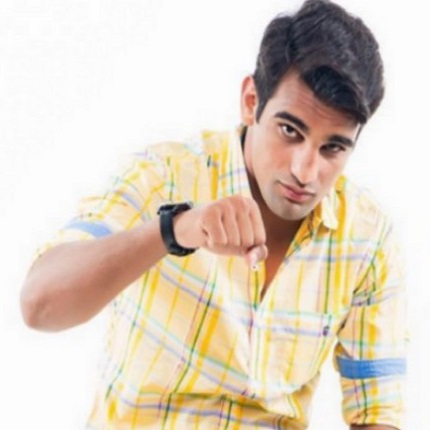 Mandeep Jhangra
Silver-Asian Amateur Boxing'13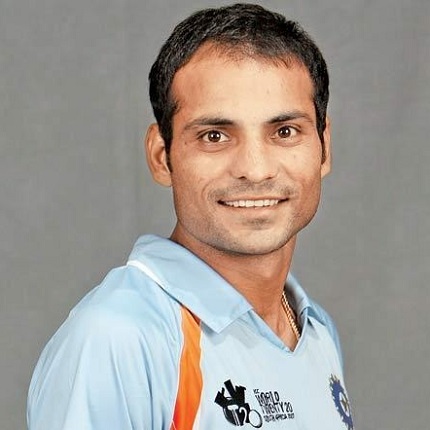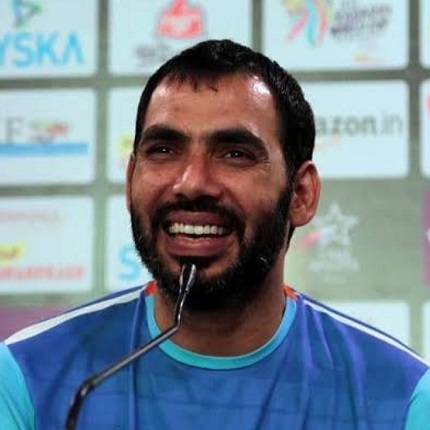 Anup Kumar
Arjuna Awardee, Kabaddi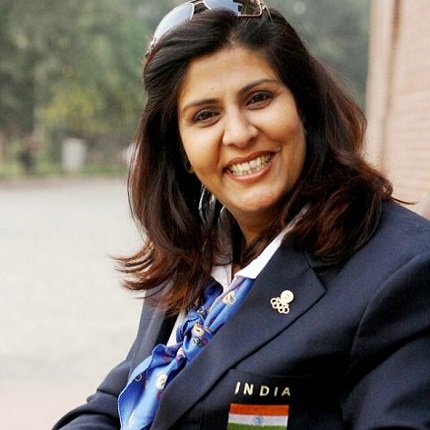 Deepa Malik
Rajiv Gandhi Khel Ratna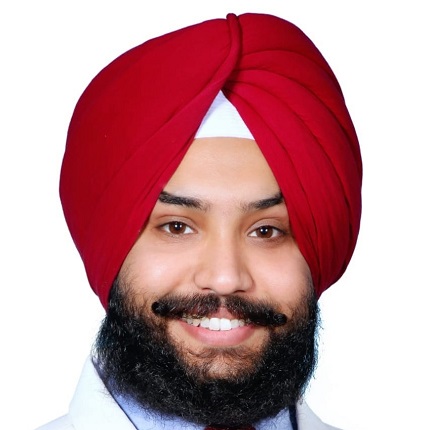 Amandeep Karwal
Certified Osteopathy & Chiropractic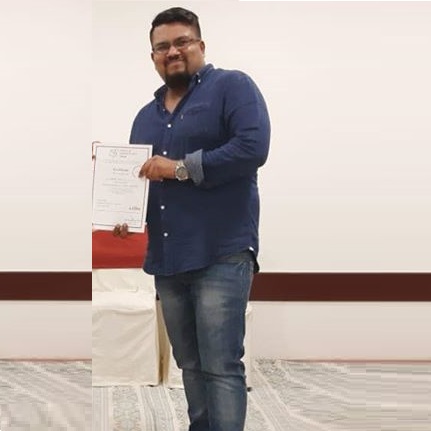 Piyush Jain
Dry Needling Tutor
Event Details:
Date: 12 Jan, 2020
Organised At: Haryana Police Academy, Madhuban, Karnal
Toll Free: 18001028684