From being a non-existent industry in the beginning of the 20th century to evolving into a buoyant market, the Indian Medical Device industry has shown remarkable variation in its synthesis of demand and supply to now be worth a staggering USD 2.5 Billion industry, approximately.
The Indian healthcare sector is experiencing rapid change. Though this change has been underway for many years it has become significantly visible in the last decade, with a renewed emphasis from both the government and a growing market for healthcare services and products. Rapid economic growth, rising middle class incomes, and a surge in lifestyle diseases have created a booming life science market
India presents both opportunities and significant challenges in the healthcare sector. The medical device industry is a very attractive export sector for U.S. firms, despite many challenges. Non-tariff barriers and the expansion of price controls to medical devices could further constrain market prospects. Weak intellectual property protection and enforcement hinder exports for the bio-pharmaceutical industry. India should be a part of a company's long-term business plan rather than a first-to-export destination.
In India, healthcare is provided through primary, secondary, and tertiary care hospitals. The first two categories are fully managed by the government. While the tertiary care hospitals are owned and managed by either the government or private sector, the private sector's contribution to healthcare has been growing at a faster pace than the government. The medical infrastructure market is estimated to have a growth rate of 15 percent. Both the government and the private sector are planning several new specialty and super-specialty hospital facilities as well as modernization of existing hospitals. It is expected that India will have a potential requirement of 1.75 million new beds by the end of 2025. The opportunity also exists for overseas organizations to set up hospitals in India through foreign direct investment.
Scope of Johari Digital in growing global medical device industry
Johari Digital is one of the fast-growing segments of the healthcare sector and represents all possible opportunities of exporting rather than importing technology from foreign. Key Drivers of Johari that explains why go for import substitution rather than exporting goods & technology from foreign market.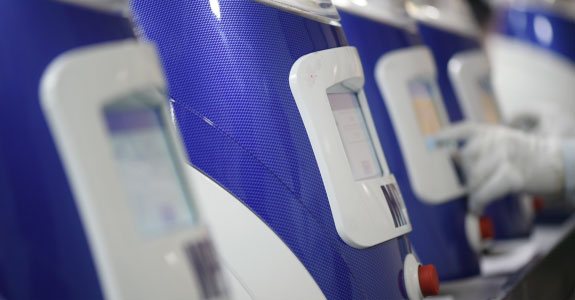 HI-Tech Solutions
Increase in adoption of technological upgrades and more skilled healthcare professionals has always been our main focus drive to serve our customers globally. And we are fortunate enough that our technology is accepted & praised worldwide.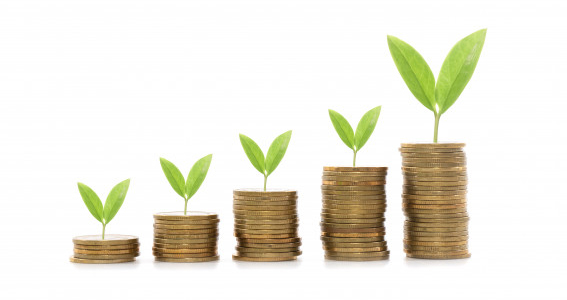 Cost Effective
Survival depends on cost factor & Johari Digital has always proved to be a cost effective supplier for medical devices with hi – end technology. We provide products with minimum cost so that we can give a positive impact on life of all.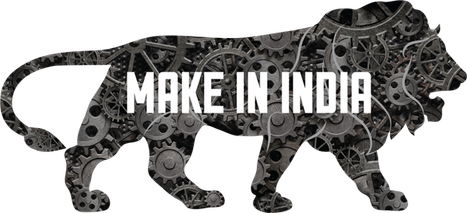 MAKE IN INDIA
It was always a parable for us to manufacture and supply our products worldwide & we have done it successfully by making a strong position in US market that is already flooded with hi-tech technology.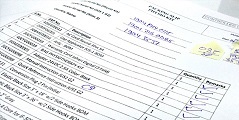 Adequate Regulatory & Compliance System
We were the first Indian company to acquire US FDA 510K certification & to have US FDA GMP, BIS and ISO 13485:2016 audited facility.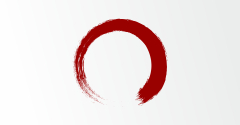 The 'ZERO' Mission
We always ensured zero pollution, zero errors & zero accidents in our facility. Thus manufacturing customer & environmental friendly products.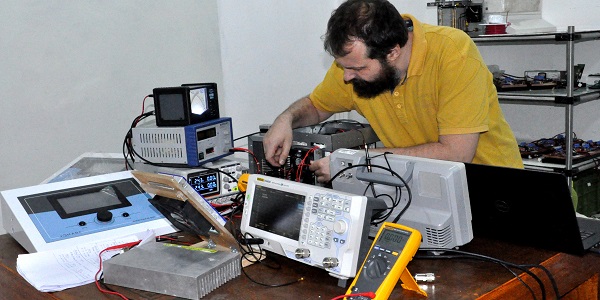 Research & Development
Our R&D is DSIR recognized by the government of India. Our Innovation Centre is in Servia. Our R&D team is really creative & innovative & this is the reason for our tagline "Delivering creativity & innovation"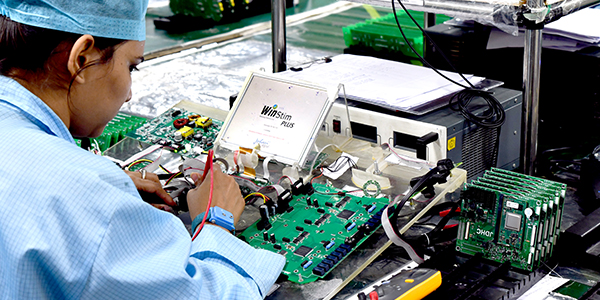 IN HOUSE MANUFACTURING
We have state-of-the-art Class 100,000 clean rooms electronics PCB assembly. Even after so much development there are still a very few companies in India who have their in-house manufacturing unit & that too government certified & audited.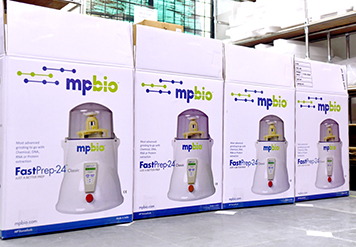 SUPPLY CHAIN MANAGEMENT SYSTEM
We have a well-structured supply chain management system, pre-dispatch inspection process, standard packing & packaging with proper distribution and standard logistic facility to reach globally.