A National Grief Awareness Week raises awareness of various aspects of grief or loss on a national scale. We need to understand some basic points related to grief and the corresponding solution to stress relief :-
WHAT IS GRIEF?
Losing something or someone we love can be very difficult and painful, such a condition is called 'Grief'.
WHAT CAUSES GRIEF?
There can be several reasons to grief, like losing someone beloved, a job, your health, or your fear of insecurities.
HOW DOES GRIEF AFFECTS HUMAN BRAIN?
When grief or emotional loss is serious, severe problems may occur like brain weakness, muscle syndrome, spasticity, apraxia of speech, emotional unstability, sexual problems and cognitive linguistic deficits.
NEED FOR GRIEF AWARENESS AND ITS SOLUTION
Johari Digital, working in healthcare sector for years, focuses on improving the quality of life by manufacturing stress-relief devices. We promote this special week by spreading awareness about CES Therapy. Cranial Electro-stimulation (CES) Therapy is a blessing especially for the ones dealing with mental health issues, emotional sufferings or any type of grief.
Grief Awareness: Let's talk about it!
When people deal with grief, they may feel variety of emotions – from anger to sadness and further down to anxiety, and many emotions in-between. So there is not one right way to treat it; everyone does it their own way.
So the question is – Do you need a better way to control anxiety or insomnia?
Maybe you've tried prescribed heavy medications, but they haven't worked as you thought. Perhaps you haven't tried pills or steroids yet because you are well aware about their side effects and even addiction. Maybe you've tried natural remedies recommended by a friend or family – but those are not regulated by the US-FDA (Food and Drug Administration) and not backed by research.
Prescribed medications attempt to target an issue or imbalance in the body with the use of chemicals. But did you know that only 2% of your nervous system is chemical? The rest 98% of the nervous system – is electrical. With this knowledge, why treat the body with chemicals, pills or injections for stress relief?
CES is an electro-medical technology that induces sleep, provides relaxation and puts you safely back-in-action!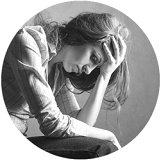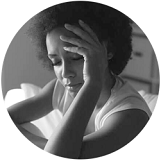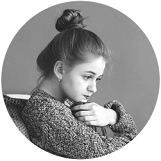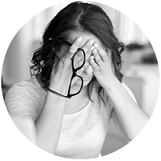 Johari's Solution for a Stress-free life!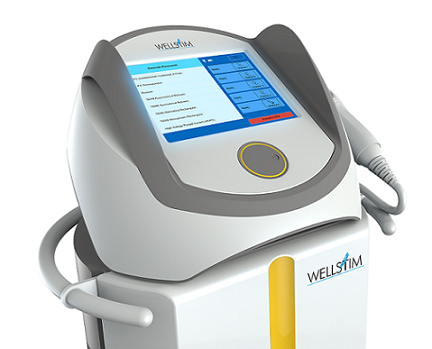 A 30 minute-treatment of CES is equivalent to 2-5 hours of restorative sleep.
Our device – WellStim is a proprietary clinical system with powerful combination of pain and stress management and inbuilt CES Therapy via low frequency stimulation. CES is a relatively simple treatment at comparatively low current level.
The device is safe to be used in clinics or hospitals while sitting quietly. Unlike in surgical treatments, people will not experience any side effects, as it is a non-invasive method for relieving stress and pain.