Living with nerve pain can be a long-term compromise. Some nerve pain improves with treatment or on its own, while some can take months or even years and worsens slowly. Tendency of nerves are fragile in nature and can be damaged just by little pressure, stretching, or cutting. Nerve damage can lead to several critical conditions like neuropathic pain and foot infections. Nerves carries signals between the brain to the muscles and the rest of the body. Injury to the nerves can affect brain's ability to communicate with muscles and organs. It can also lead to loss of feeling/numbness in the injured area.
What Causes Nerve Injuries
If person feels numbness or weakness in the leg, arm or shoulder, he may have injured one or more nerves accidently. Very often, pressure or stretching injuries break fibres within the nerve. This interferes with the nerve's ability to send and receive signals. Therefore brain loses control over muscles as the injured nerves do not excite easily or at all.
When a nerve gets damaged, sometimes, fibres inside the nerve break while the insulation remains intact and healthy. It may begin to heal in some time. New fibres grows beneath the intact insulating tissue until it reaches a muscle or sensory receptor.
If both the nerve and insulation have been severed and the nerve is not fixed, the growing nerve fibres form a painful nerve scar, or neuroma, which is very difficult to heal.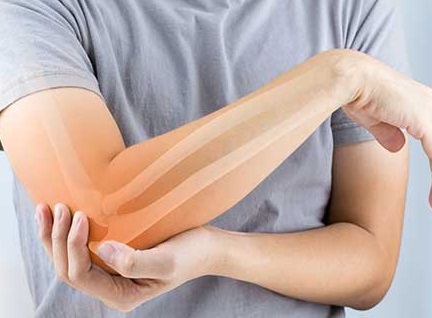 Electrotherapy for Nerve Injury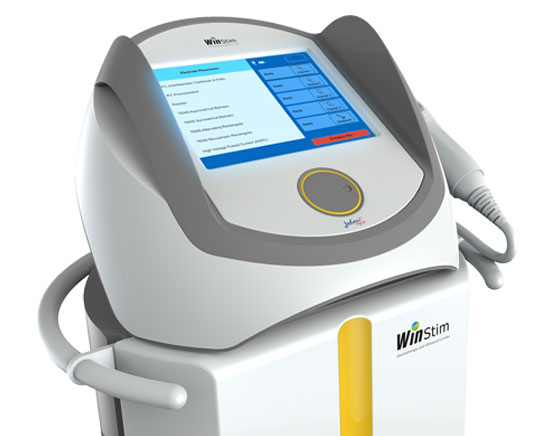 A large number of people find electrotherapy quite helpful. Electrotherapy comes with a range of benefits using electricity to reduce pain, improve circulation, repair tissues, strengthen muscles, prevent stiffness, promote bone growth and help restore function and feeling.
Electrotherapy can also be used in conjunction with other treatments like physical therapy. For people undergoing physical therapy, electrotherapy alleviates pain significantly. Electrotherapy for nerve injury, is among safe pain relief options that is gaining attention as side effects of opioid/narcotic medications have become more risky.