Johari Digital receives the BIS Certification in India
Johari Digital Healthcare Ltd, one of the leading manufacturers of electro-medical devices, recently announced that it received certification from the Bureau of Indian Standards. After a long test and strict audit on company's policies and procedures, Johari Digital has recently received BIS certification. This marks yet another milestone in Johari Digital's journey of electro-medical devices manufacturing excellence, adding to their 40 years' of experience in healthcare industry. It is proven that Johari Digital's procedures offer a strong guarantee for ensuring the safety, stability and effectiveness of the technologies embedded in the devices.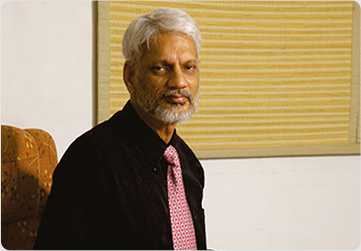 Mr. Satyendra Johari, CEO of Johari Digital, said, "Johari Digital is committed to the research and development and mass production of high-efficient healthcare equipment.  Obtaining BIS certification represents a major milestone for us, and we look forward to providing customers all over the globe with high-quality services as well as further promoting the innovative medical technologies in the country."
Johari Digital has been known for its product quality and excellence in design, manufacturing and distribution. With the BIS certification as yet another achievement, Johari Digital will strive to consistently cater to customer needs through continuous technological innovation and offer the best of products and services. We are proud to say that every customer will now be fully assured with product quality, reliability, safety and guaranteed results.
What is the Purpose of BIS Certification?
BIS (Bureau of Indian Standards) is the National Standard Body of India established for standardization, quality certification and testing of Indian goods. The Indian Government made BIS certification a mandatory requirement for electro-medical devices imported or manufactured in India. BIS product Certification Scheme is one of the largest in the world, with over 26500 licensees covering more than 900 products. BIS Certification allows the licensees to use the popular ISI mark on their product, which is synonymous with quality products.
BIS Certification is provided in India by Bureau of Indian Standards. It is involved in various activities like standards formulation, certification of products, hallmarking, testing and calibration scheme and more.BIS has set up eight central, four Regional and three branch laboratories in the country for the purpose of testing products during the preliminary and surveillance operations. BIS Certification is thus encouraged by the government for the following purposes:
For providing a safeguard to the public health;
For providing quality assurance;
For protecting the consumer from hazardous products;
For promoting consumer confidence.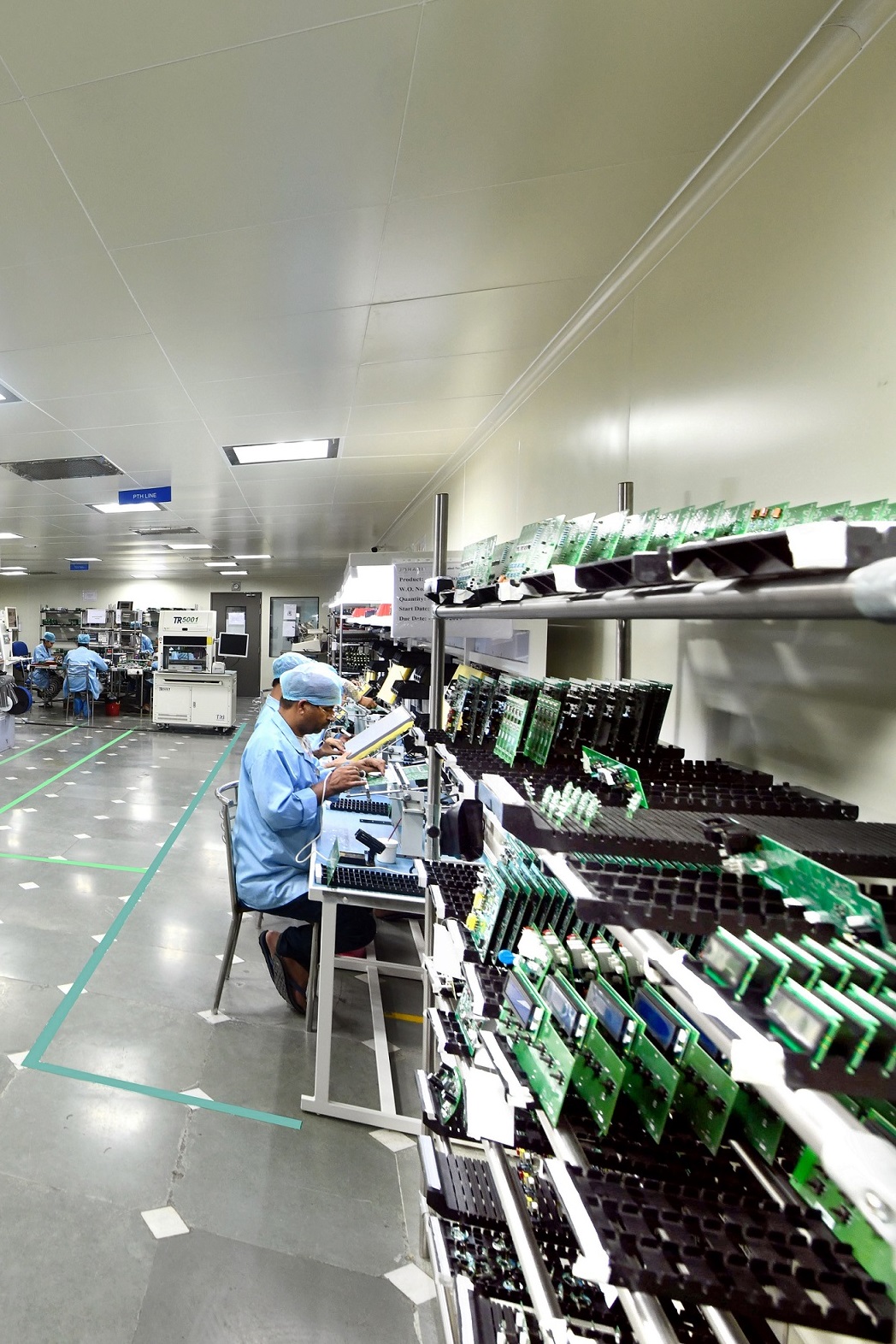 India Mandates BIS Certification for Import of Electro-medical Products and devices
Importing electronics and electromedical equipment without Bureau of Indian Standards(BIS) registration is now prohibited in India.
The country is tightening quality controls for electronic products/devices to curb the rising import of cheap electronic items, in particular from China, and boost local manufacturing under its 'Make in India' program.
Johari Digital is one of the very few companies in India to have obtained this accreditation.