Analgesic Pulser : Most Versatile Device in Physiotherapy
One of the reason why Johari Digital stands out as outstanding customer delight provider is its loyal and satisfied customers. It takes years to build a certain level of trust and harmony with customers. Providing quality devices and their service is the key mantra to retain existing customers and to gain new ones.
An important equipment that is binding our customers for years is worth mentioning in this context –  Analgesic Pulser AP439. The cutting edge multi-waveform and multiple channelled device covers the maximum applications of pain relief (Interferential, TENS, Galvanic, Russian etc). With its comfortable stimulation and remarkable results, this unit a Must in every physiotherapy Clinic!
Why to choose Analgesic Pulser in the first place?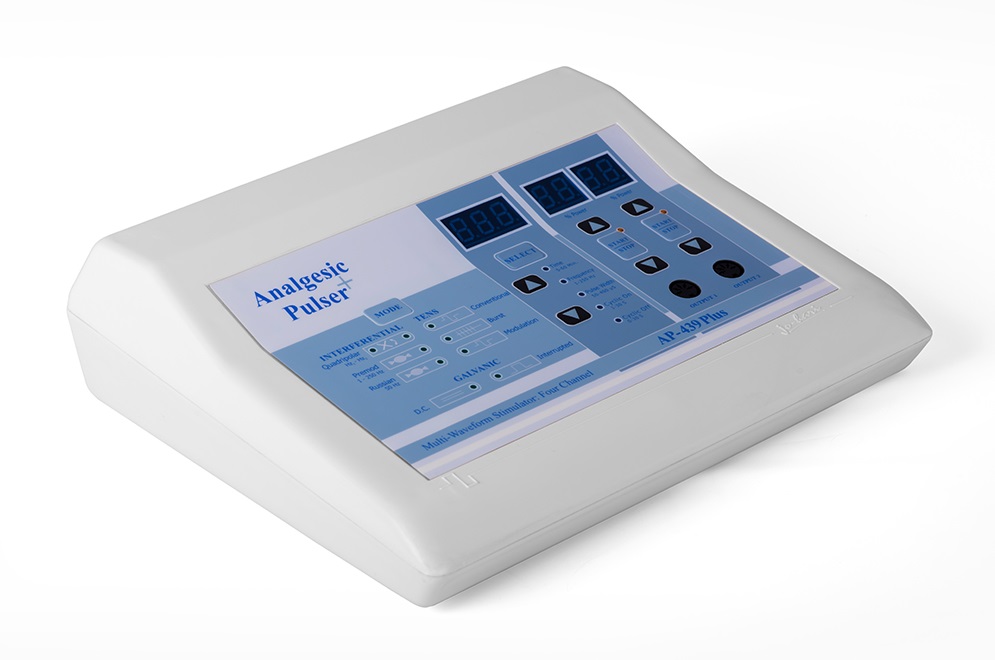 AP-439 is one of the best and oldest device of Johari's manufacturing house. It is the favourite device among physiotherapists and most desirable in Hospitals and clinics. These are not just the flaunting words. The device has a major contribution in making Johari Digital what it is today. Even our Company statistics says that this is one of the most demanding devices across the globe. We have developed and distributed more than 5,000 AP439s worldwide in past  5 years.
Gone are the days when people say, "What's there in the name". In the world full of technologies and social media, it is the important to remember: the name matters. People will always remember their good experiences and never forget the ones who provided them. AP439 is a standalone product that speaks up for itself in the market of pain relief devices. It is our never-failing device and excellent in terms of service support as well. Customer complaints count to only 2% when it comes to AP-439.
The device has been installed in several multi-speciality hospitals, clinics and colleges. Apollo Hospital, Portea and Manipal hospital are some of the consistent customers for years. The device is well known due to its treatment quality and excellent customer support. There's no doubt in saying that Analgesic Pulser has maintained its consistent performance in the past 20 years!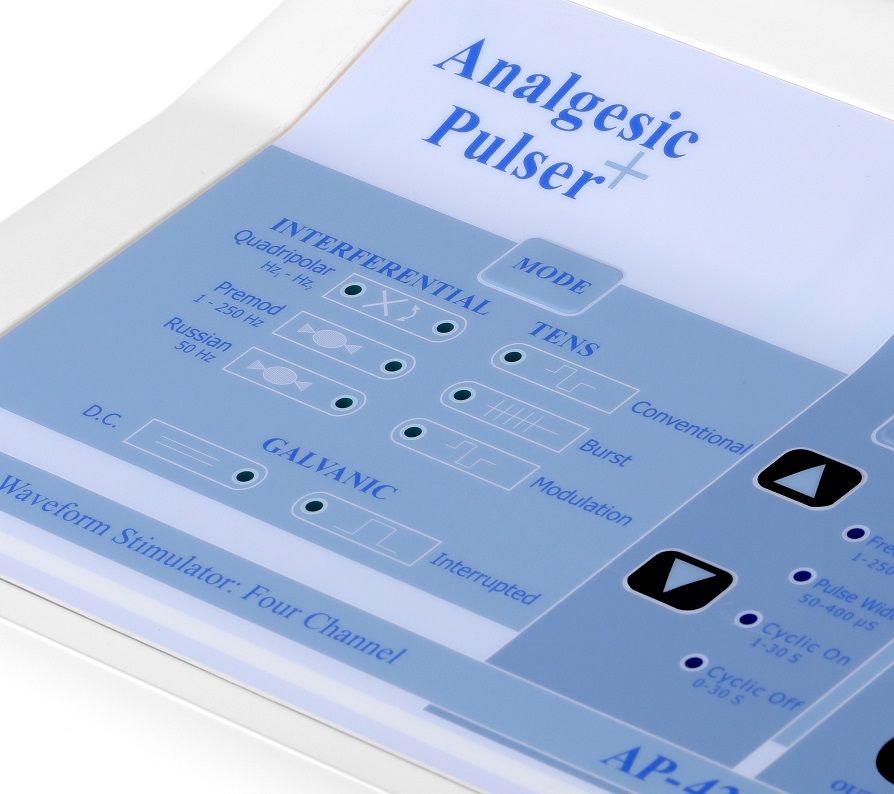 AP439 – The US FDA cleared Device for Pain Management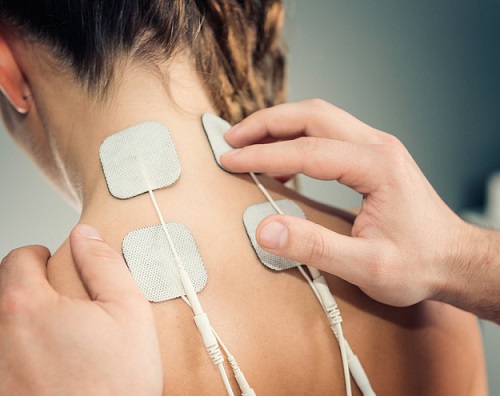 The device is best suited for several pain management solutions. Its US FDA clearance made it safe effective and non-invasive to use causing no side-effects at all! With its comfortable electrical stimulation and effective visible results, the device is successfully running in the country and worldwide. Some of the features that make it more special are highlighted below:-
  Microcomputer controlled digital unit
  True sine wave with 100% vectoring
  Multi-channelled with multiple programs
  Precise treatment selection
  MKB panel with digital display
  Light weight and portable device