Over the years, physiotherapy has proved its effectiveness in healing patients, restoring their health and enhancing their physical strength and mobility. To further enhance your experience with physiotherapy, Johari Digital comes with 5 Home-Physiotherapy devices that given wonderful results in pain relief. These are small-sized, personal devices that can be used by people at home itself. These US FDA cleared devices can also be used by Professional Physiotherapists in their home visits.
US FDA Cleared devices for Pain Relief At Home
Johari Digital manufactures a special segment of portable devices for those customers who want to heal themselves at home only. These devices are US FDA cleared and completely safe. These devices are designed to fit the needs of common people. Electrotherapy devices are completely non-invasive, pain-free, drug-free with no side-effects.
With the tremendous hustle-bustle of the slogan"Aatm-Nirbhar Bharat" in India, Johari Digital serves the purpose of Young Physiotherapists also. Those who are planning to start their own clinic; or those who wish to start with home-visit physiotherapy, these devices are perfect to start with!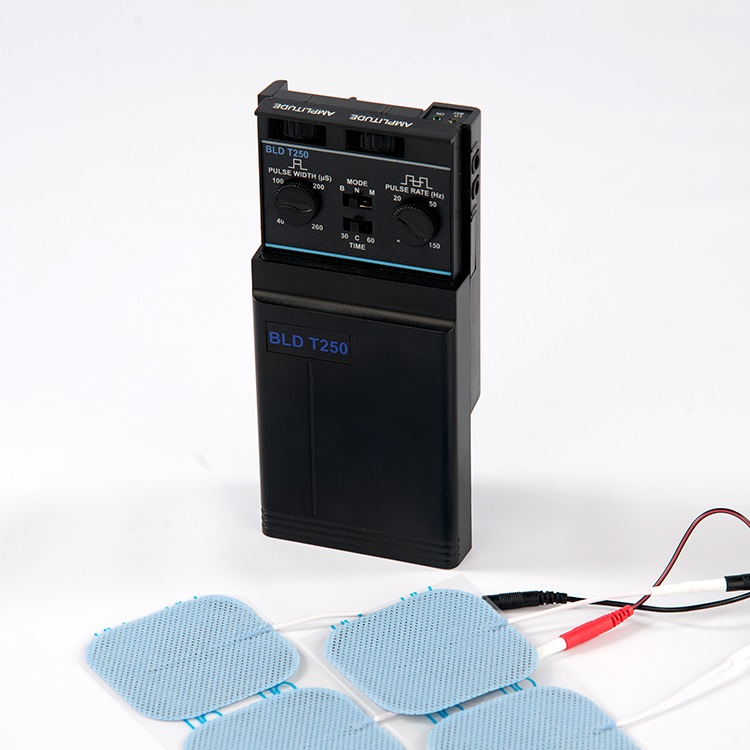 #1: TENS-250 (For Nerve Pain)
A small, Battery/Adapter operated device for symptomatic relief and management of chronic pain and acute post-surgical or post-trauma pain.
    Dual independent channels.
  Adjustable frequency and pulse duration parameters.
  1 year warranty.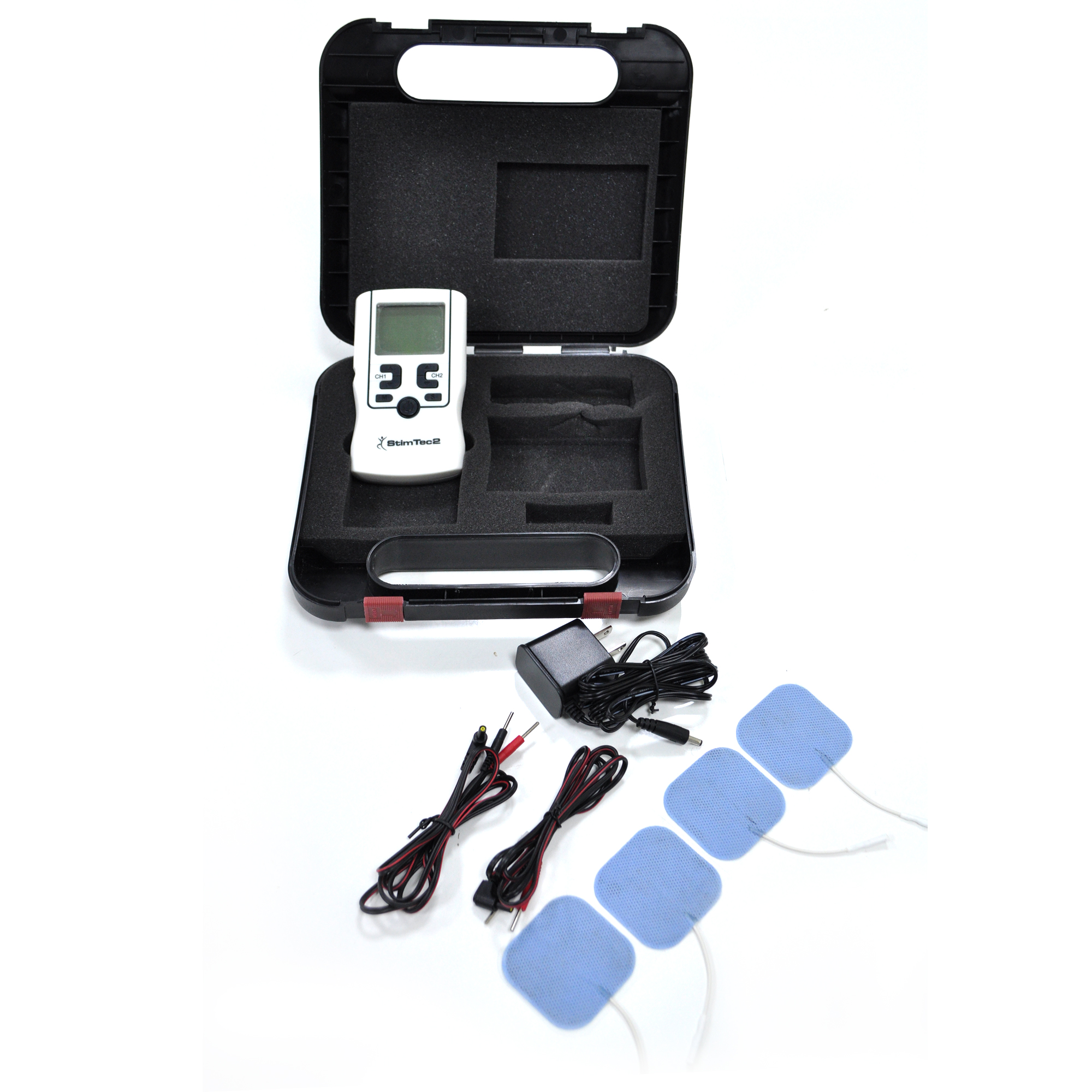 #2: Stimtec2 (TENS+EMS)
The Stimtec2 is one of the most popular and successful devices for physical therapy. The device is best suited for physiotherapists and home care professionals.
  2 Therapeutic modes: TENS & EMS.
  20 Pre-set programs + 5 quick select programs for easy access.
  Powered by both battery and adapter.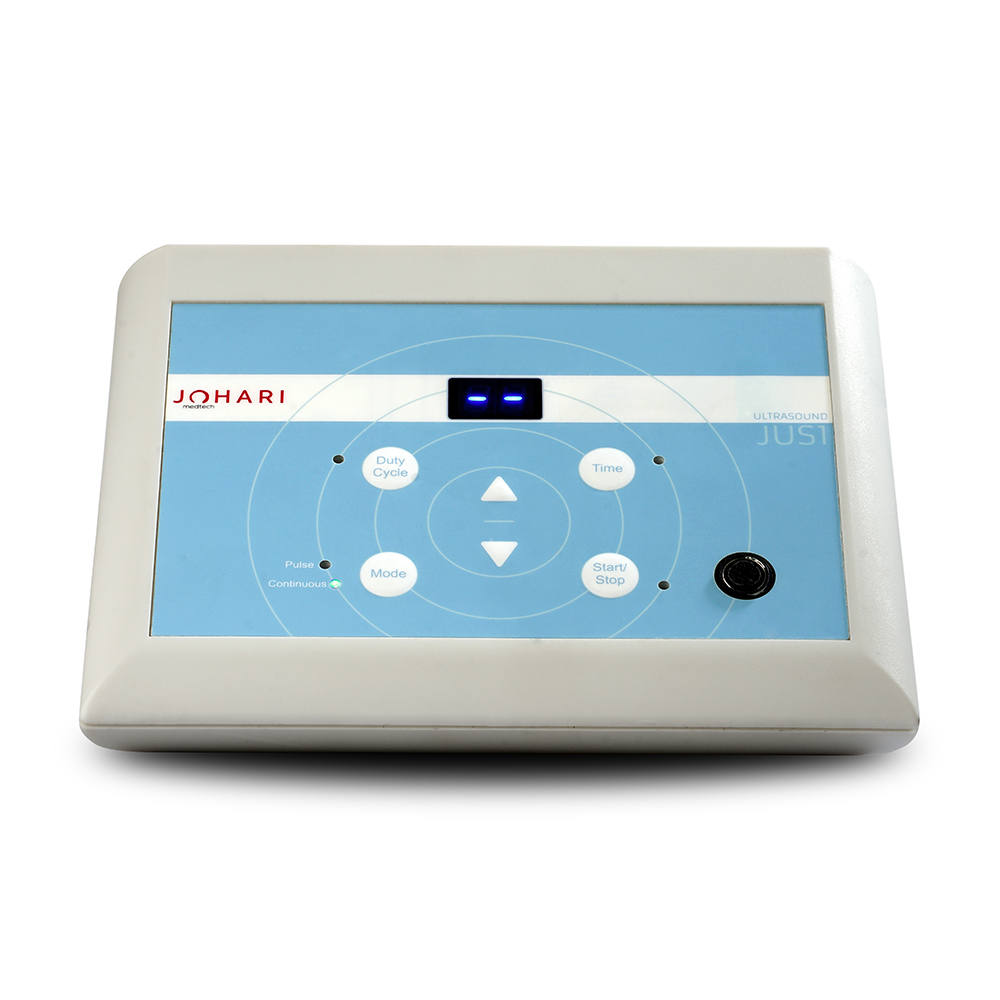 #3: JUS1 (Ultrasound Therapy)
Easy to use 1 MHz ultrasound therapy that is highly effective to increase local blood flow, reduce swelling, chronic inflammation and promote healing process.
  Continuous and Pulsed treatment mode.
  Digital Display of Selections.
  1 Year warranty.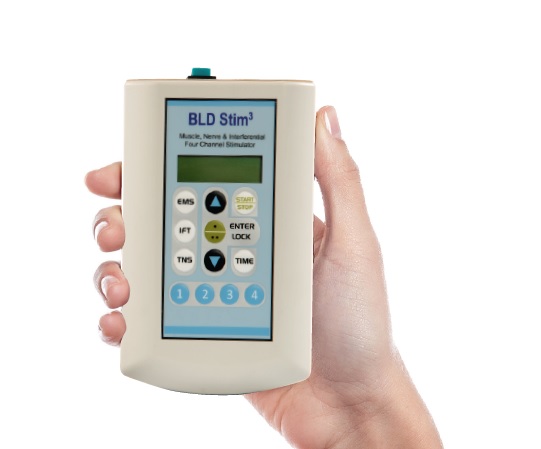 #4: Stim3 (Multi-Waveform Stimulator)
Prove your professional practice with most efficient technology in hand and deliver IFT, TENS & EMS.
    Independent 4 channels.
    Intensity Controls For Each Channel.
    Battery Operated / Adapter.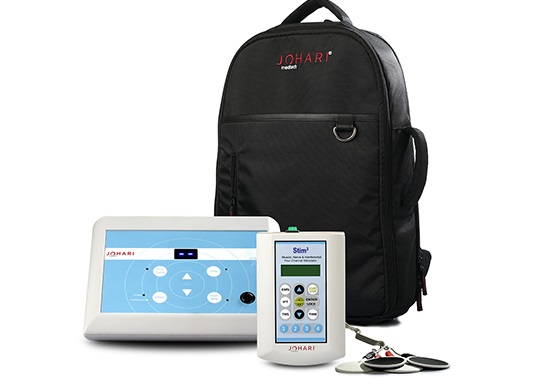 #5: Physio Kit (Ultrasound+Electrotherapy)
Now backpack your clinic and deliver the quality treatment at home. A dual therapy backpack that comes with portable electrotherapy and ultrasound devices for home-visits.
    IFT | TENS | EMS | Russian.
    Ultrasound – 1 MHz.
    Independent 4 channels.