MEDICAL AESTHETICS
BODY | MIND | SKIN
A Complete Body Solution
Introducing Hi Lipo Ultra MedStim, an advanced standalone slimming device for body contouring, anti-aging and stress relief. The device uses revolutionary technologies to rejuvenate complete body, mind and soul. It is a non-surgical device that effectively helps body shaping and mind relaxation.
Medical professionals can enjoy multi-fold benefits with very satisfied and pleasant results. It's an all-in-one device with immense benefits of Inch Loss, Volume Reduction, Anti-Aging, Detoxification and Stress Relief.
THE MOST VERSATILE MULTI-TREATMENT EQUIPMENT
The device is designed in such a way that it simultaneously uses combination of medium frequencies like – Ultrasound, Cavitation Therapy, Vacuum & Deep heat and Cranial Electrotherapy (CES). It uses bio-stimulation and sub-dermal therapy to remove unwanted cellulite efficiently and painlessly. The device also uses micro-current that improves facial skin health. It is a multi-treatment device that adds value to your wellness centers, spas, slimming centers, skin clinics, hospitals, obesity clinics – whatever your profession possess.

Style Your Body with Non-Invasive Body Contouring Therapy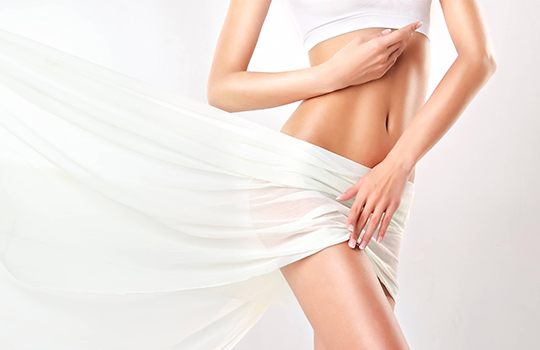 Hilipo is designed to shape and tone the body without building muscles. It uses bio-electrical stimulation to tone the muscles, combat body pain and promote endurance. Deep heat therapy can create 2 inch or more below the skin surface. Vacuum therapy stimulates the manual cupping movement of massage which helps to mobilize and breakdown the excessive and accumulated stubborn adipose tissues. The low frequency 40KHz ultrasound is an effective treatment of non-surgical reduction of localized fat.
Benefits
  Body Contouring & Detoxification
  Cellulite & Volume Reduction
  Skin Rejuvenation
  Inch Loss, Skin Tightening, Toning and Firming
A True Micro-Current Device For Anti Aging
Micro-current technology used in Ultra MedStim is safe, effective and US FDA Cleared. Ultra MedStim is easy to use anti-aging system for non-invasive skin tightening and wrinkle reduction. It has seven unique micro-current waveform which are used by professionals for skin applications such as lymphatic drainage, deep lift, muscle re-education and facial contouring.
Benefits
  Wrinkle Reduction
  Non-invasive face, jaws and eyebrows lifting
  Face and Neck Toning
  Skin Exfoliation and Reduce Skin Pigmentation
  Increase moisture retention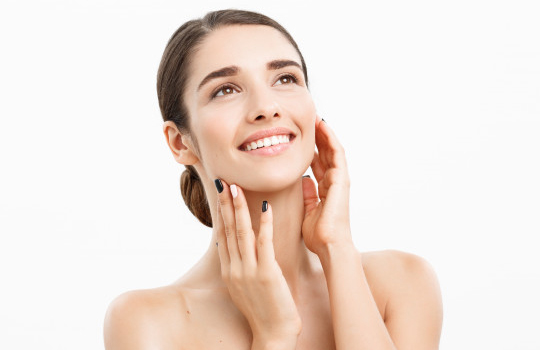 Stress Relief via Cranial Electro Stimulator (CES)
Ultra MedStim Uses CES technology that is US FDA cleared, safe and proven neuroscience technology for stress relief. CES Therapy organically creates deep relaxation without using narcotics or controlled substances and causes no side-effects. Cranial electrical stimulation (CES therapy) is indicated for the treatment of Insomnia and Anxiety. CES is an e-Yoga therapy that compliments meditation.
Benefits
  Stress Relief Therapy
  Treats anxiety and insomnia
  Induces sleep and creates deep relaxation
  Non-Invasive Therapy with no side effects