Wednesday, September 30th is Women's Health & Fitness Day. This day aims to focus attention on the importance of fitness and health awareness for women. Many fitness centres and med-spas, gyms and weight-loss clinics will be offering tips, classes, and screenings. Whether you're in perfect shape or have dreams of a perfect body, this day inspires every woman to take care of herself.
Why have a #WomensHealthFitnessDay?
The goal of this day is to encourage women to take control of their health. They need to learn to make smart health choices for their body. After post bariatric surgery or due to excess fat, women often feel the need of some serious and trusted treatments to be in proper shape without any side-effects.
Not all treatments are same and not all procedures are right for every type of body. Whether it's your belly, back, or thighs, one should be clear about treatment types that are intended to give the desired results. Here are some of the most trusted, doctor-recommended and FDA-approved body contouring treatment currently present in the market:-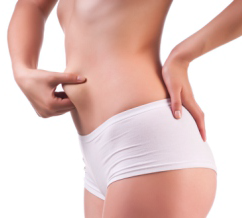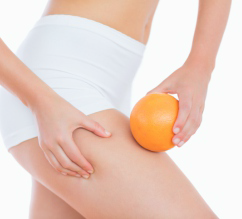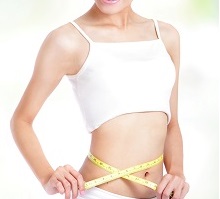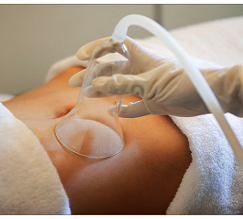 Right Treatment for Every Body Type!
Maintaining physical shape along with mental confidence goes a long way to keep our body and mind healthy. So many of us underestimate the rest we need and the healthy foods our bodies demand. Let's take a few moments to learn the best ways to care for ourselves. Think of this day as a way to pamper yourself!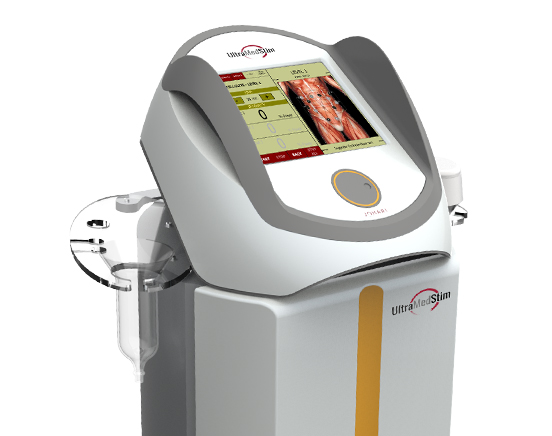 #1: Ultra MedStim – A Non-Surgical Body Contouring Treatment
The device is designed in a way that it simultaneously uses combination of medium frequencies like – Ultrasound, Cavitation Therapy, Vacuum, Deep heat, Anti-Aging and Cranial Electrotherapy (CES).  The device also uses micro-current to improve facial skin health.